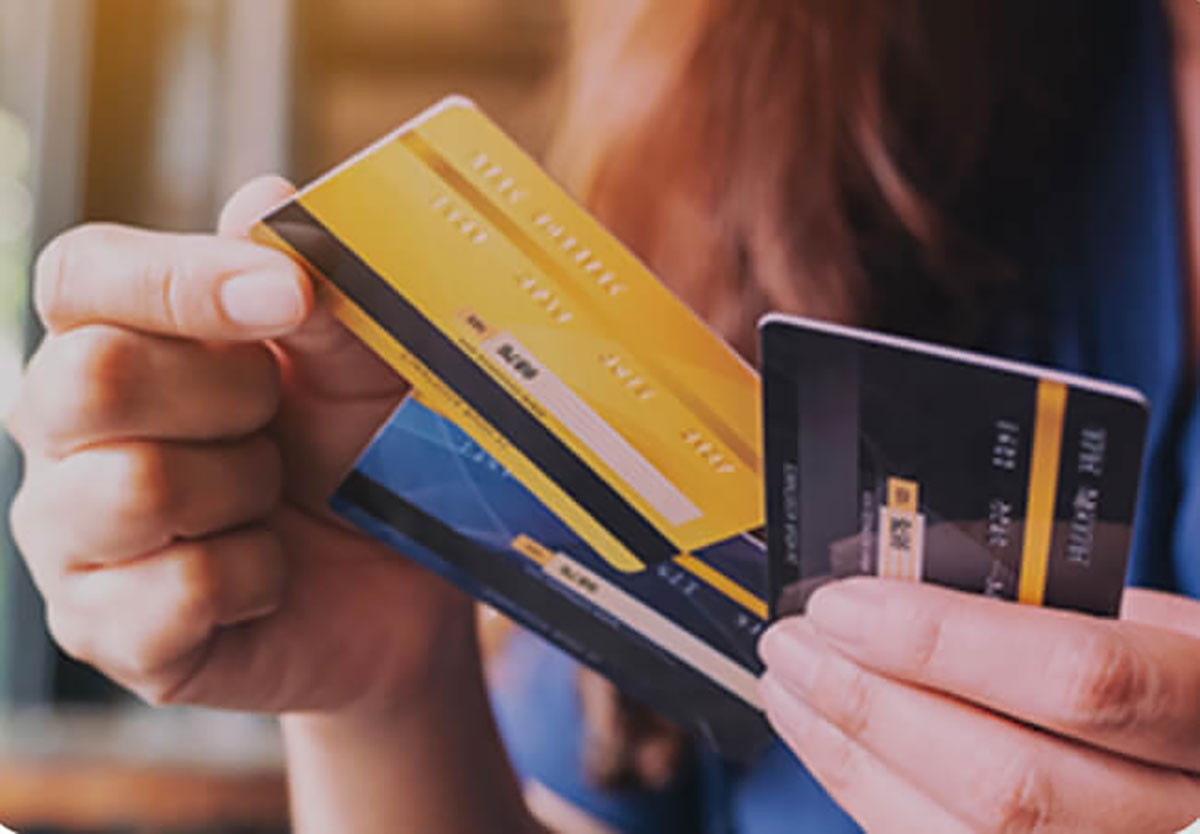 Madison, WI – Bankers' Bank, a correspondent bank that specializes in providing technology and banking solutions to community banks, announces a new solution, Community Prepaid, to provide community banks a better-prepaid card experience for their customers.
General-purpose prepaid card usage is on the rise with one in five customers using them on a monthly basis. Most consumers would purchase these cards through their primary bank if they were offered a reliable, convenient, and competitive product. Understanding the needs of community banks and their customers, Banker's Bank developed a better prepaid solution for community banks in collaboration with Corserv, a leading provider of payment card issuing solutions to financial institutions and fintechs for prepaid, debit, and credit cards.
Community Prepaid, is a prepaid card program community banks can utilize to meet customers' reloadable and gift card needs. Community prepaid allows community banks to deepen relationships with existing customers or attract new relationships with the underbanked in their communities while earning income at the same time. Bankers' Bank's new solution is different from other prepaid programs, community banks experience:
No upfront costs – no charge even for the plastics
No compliance management – Bankers' Bank issues the accounts
No complicated balancing or accounting issues – offset load amounts and receive revenue payments directly into the community bank's DDA account at Bankers' Bank
"We are extremely excited to bring this new solution to community banks to help them better serve their customers and attract new customers in a rapidly expanding payment card space," expressed David Gremillion, VP Bank Cards, at Bankers' Bank. "We developed this program in-house to better meet community bank needs."
Corserv's PCaaSA (Payment Cards as a Service API) technology offers advanced and customizable issuer processing solutions. Corserv's platform enables digital onboarding and servicing of customers with extensive spend controls and product configurations. Corserv's portals and reporting dashboards provide deep insights needed to manage the lifecycle of payment cards.
"We are thrilled to power the innovative prepaid program offered by Bankers' Bank," said Anil Goyal, President of Corserv. "Our modern API platform is designed to be flexible for our bank and fintech partners to create unique card issuing solutions for their customers."
Through this new solution, community banks will be able to better serve their customers and attract new customers with a competitive prepaid program.
About Bankers' Bank
Bankers' Bank, is a bank-owned correspondent based in Madison, Wisconsin, since 1981. Bankers' Bank is the Midwest's leading provider of banking services to community banks in Wisconsin, Illinois, Indiana, Iowa, Ohio, Michigan, and beyond. As an independent source of non-competing financial services, the Bank serves a market of over 700 financial institutions. The Bank does not serve the public so it never competes with client banks for business. More information is available on our website at www.BankersBank.com.
About Corserv – Corserv provides a turnkey credit card issuing program that enables financial institutions to deliver competitive, branded credit cards to consumer, business and commercial customers. Corserv's secure hosted programs combine our credit, compliance and marketing expertise with our modern online solution – everything our clients need to quickly build a successful card-issuing business. Our financial institution clients can increase their earnings per share by owning their customer loans and benefitting from loan interest, interchange, fee income and economies of scale from Corserv's client base. Most importantly, our clients control their credit card customer relationships. For more information, please visit www.corservsolutions.com