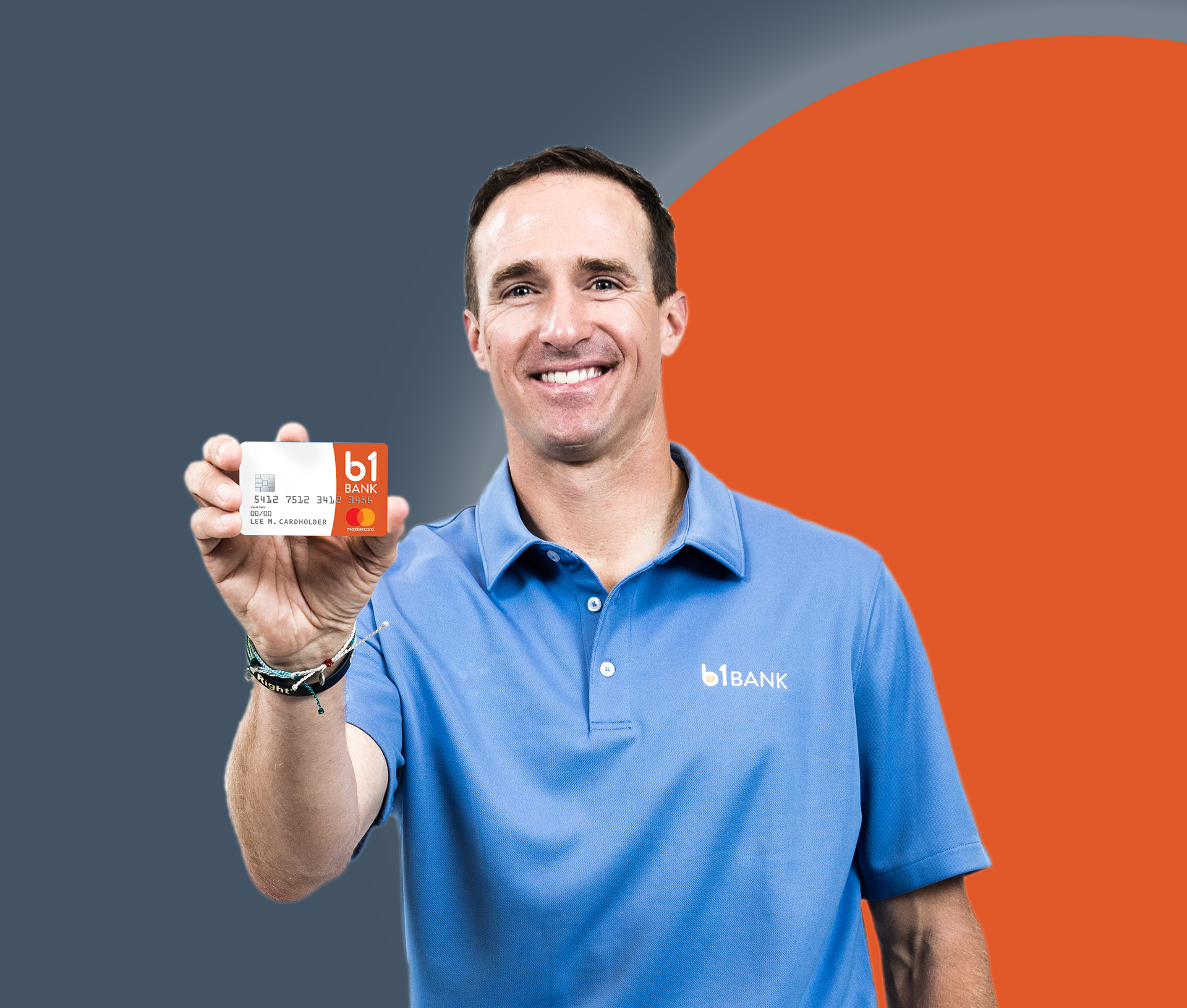 Corserv, a company that empowers banks with tools to manage credit card programs, announced today that Business First Bank has partnered with Corserv to offer credit cards to consumer, business and commercial customers.
"With Corserv's credit card program, Business First Bank now offers competitive credit cards with rewards and self-service features," said Alicia Robertson, EVP, Chief Treasury Management, Private Banking and Wealth Solutions Officer of Business First Bank. "Corserv's solution allows us to make better credit decisions and deliver fully-featured credit card products to our customer base while continuing to provide the exceptional local service that our customers expect."
"Corserv's credit card products further enable Business First Bank to be the financial institution of choice for enterprises, their owners and employees," said Jerry Craft, CEO of Corserv. "Business First will provide convenient self-service features that allow businesses to authorize additional cards within their credit limit, set spend controls, integrate with expense management software and monitor their card program."
Through Corserv's program, Business First Bank offers bank-branded Mastercard® Platinum, Platinum Rewards, and World cards to consumers and businesses, with Corporate, Corporate Rewards and Purchasing cards offered to commercial customers. Cardholders can manage their accounts online, on mobile phones or through a multi-lingual IVR, and, for peace of mind, cardholders can set up and manage alerts and controls on the cards as well. Use of these cards within Apple Pay, Google Pay, and Samsung Pay is also supported.
All of these Mastercard® credit card products are available now at b1BANK.com and branch locations.
For more information contact Business First Bank: Misty Albrecht, AVP, Marketing Director at 225.286.7879 or Corserv, Inc.: David Luther, Chief Business Officer at 404.822.8418.
About Business First Bank
Business First Bancshares, Inc., through its banking subsidiary Business First Bank, operates 24 banking centers in markets across Louisiana and in Dallas, Texas. Business First Bank provides commercial and personal banking, treasury management and wealth solutions services to small to midsize businesses and their owners and employees. Visit b1BANK.com for more information. Business First's common stock is traded on the NASDAQ Global Select Market under the symbol "BFST."
About Corserv – Corserv provides a turnkey credit card issuing program that enables financial institutions to deliver competitive, branded credit cards to consumer, business and commercial customers. Corserv's secure hosted programs combine our credit, compliance and marketing expertise with our modern online solution – everything our clients need to quickly build a successful card-issuing business. Our financial institution clients can increase their earnings per share by owning their customer loans and benefitting from loan interest, interchange, fee income and economies of scale from Corserv's client base. Most importantly, our clients control their credit card customer relationships. For more information, please visit www.corservsolutions.com