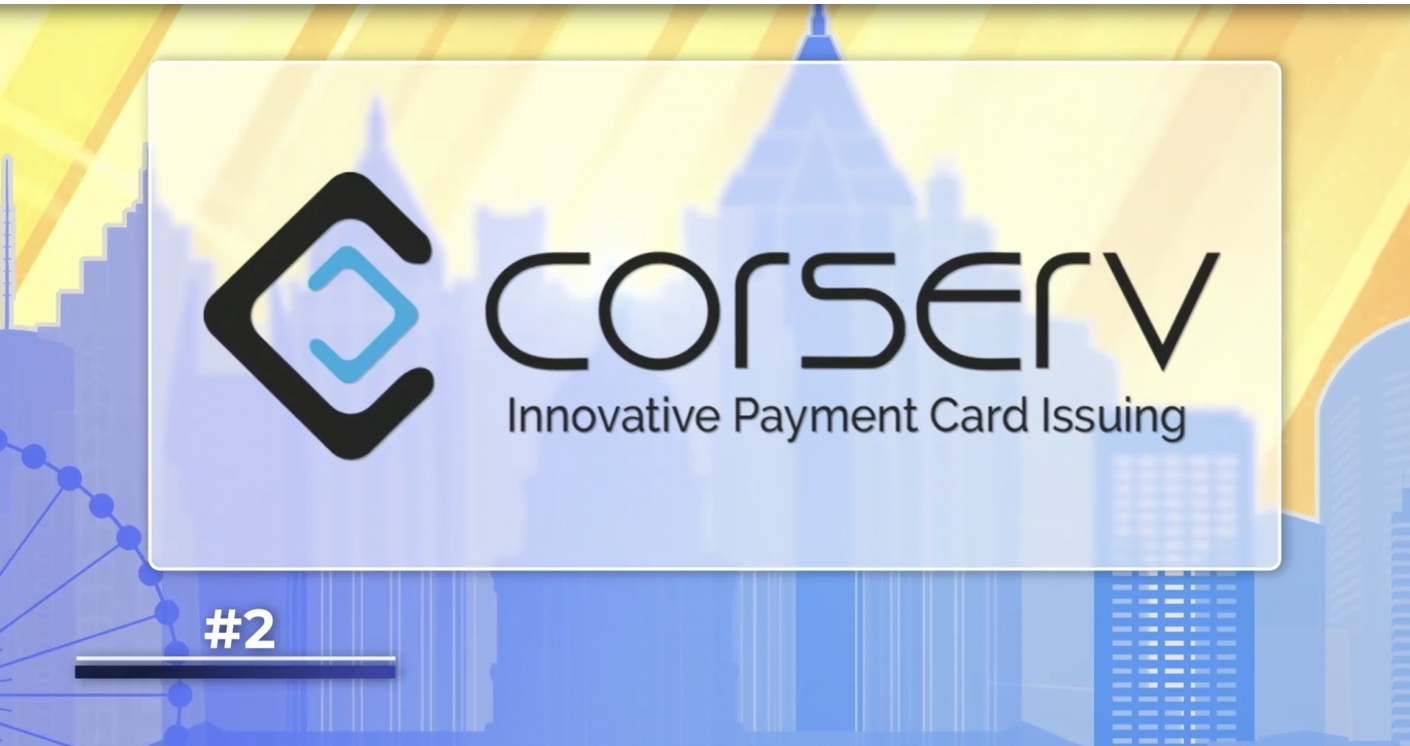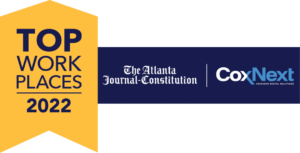 Corserv is ranked #2 of small business finalists for Top Places to Work in 2022 by the AJC.  For the 2022 Top Workplaces rankings, 4,583 companies were nominated or asked to participate.
Our employee doers also won the "Doers Award",
one of only 15 special awards to over 175 finalists.
Doers Winner: Corserv
Criteria: At this company, we do things efficiently and well.
Comments: "Planning and execution of said plans. There are no surprises due to poor planning. It is really something to behold, a company that feels like a small mom and pop shop, in terms of bonds and being there for one another, but plans and executes as a large, diligent corporation."
About Corserv – Corserv provides a turnkey credit card issuing program that enables financial institutions to deliver competitive, branded credit cards to consumer, business and commercial customers. Corserv's secure hosted programs combine our credit, compliance and marketing expertise with our modern online solution – everything our clients need to quickly build a successful card-issuing business. Our financial institution clients can increase their earnings per share by owning their customer loans and benefitting from loan interest, interchange, fee income and economies of scale from Corserv's client base. Most importantly, our clients control their credit card customer relationships. For more information, please visit www.corservsolutions.com