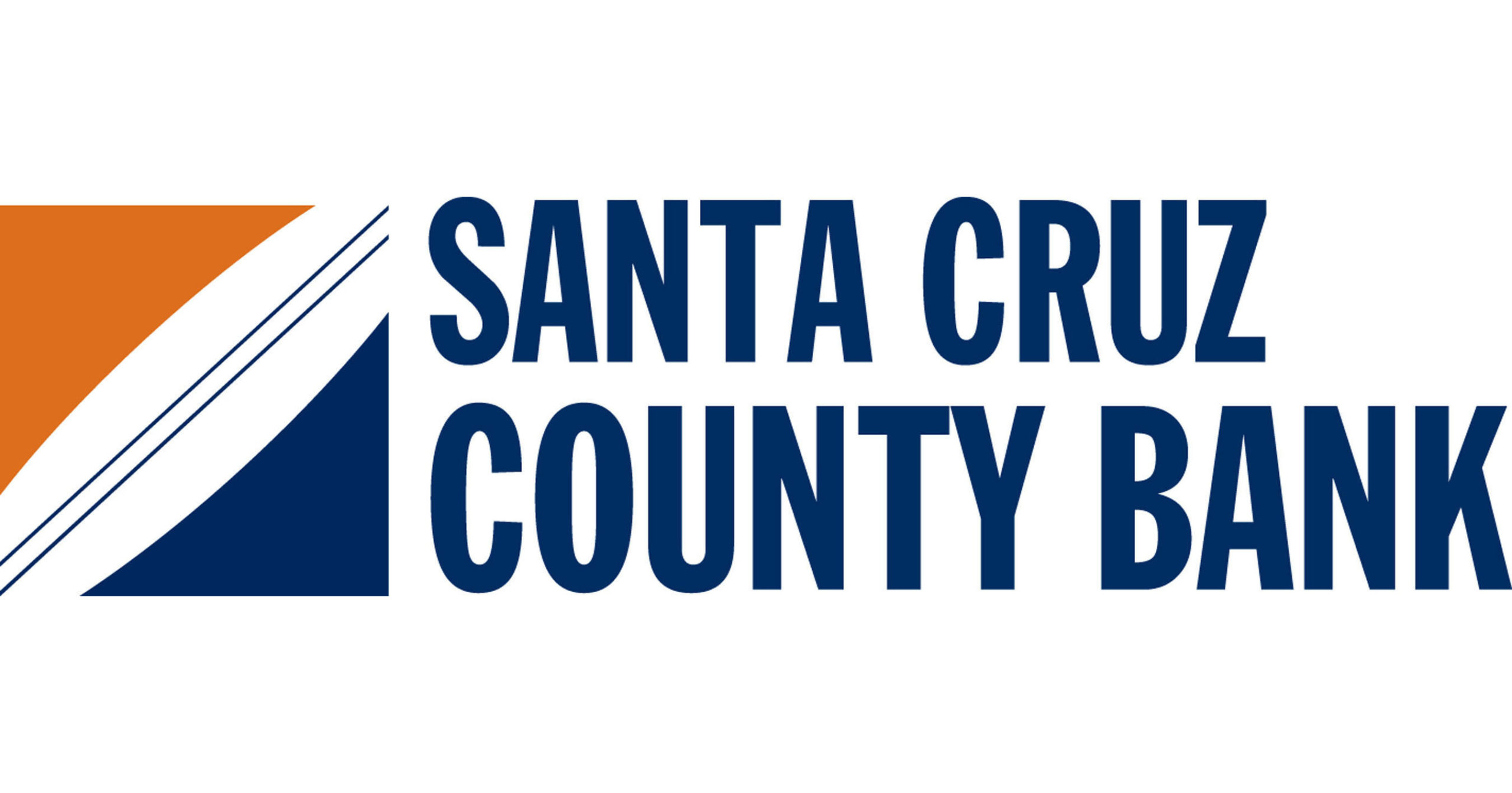 ATLANTA, November 14, 2022 – CorServ, a company that empowers banks and fintechs with payment programs, has implemented an innovative credit card program with Santa Cruz, CA-based Santa Cruz County Bank, to serve their business and commercial clients.
Santa Cruz County Bank is a top-rated, full-service community bank serving Santa Cruz, Monterey and Santa Clara counties, dedicated to combining financial resources with expert solutions. CorServ's innovative program enables Santa Cruz County Bank to continue community-focused service through credit card products which offer a variety of APRs and rewards to customers.
This comprehensive credit card program now gives Santa Cruz County Bank the unique opportunity to participate in all credit decisions which impact its community banking customers. Krista Snelling, President and CEO of Santa Cruz County Bank, previously worked with CorServ to implement their innovative credit card program and knew she wanted to bring the program to Santa Cruz County Bank.
"Our goal at Santa Cruz County Bank is to deliver relationship-based service with a problem-solving focus," said Krista Snelling. "CorServ's program allows us to participate in the credit decisions for our clients which gives us a competitive advantage."
With innovative features such as virtual card support for businesses' ePayables, automated credit-decisioning, sales and servicing portals, transparent and robust reporting, as well as hosted and secure PCI compliant software, CorServ provides a competitive, full-featured credit card program for community banks to serve their clients, based on their specific needs.
"Our turnkey card issuing program minimizes the disruption, cost and resources needed for typical card programs, while enabling our partners to average over 6% Return on Assets on the program," said Jerry Craft, CEO at CorServ. "It is our core mission to enable institutions like Santa Cruz County Bank with robust features to compete with the largest banks while doing what community banks do best – serve the specific needs of their community."
---
About Santa Cruz County Bank
Santa Cruz County Bank was founded in 2004. It is a top-rated, locally-owned and operated, full-service community bank headquartered in Santa Cruz, California. The Bank has branches in Aptos, Capitola, Cupertino, Monterey, Santa Cruz, Scotts Valley and Watsonville. Santa Cruz County Bank is distinguished from "big banks" by its relationship-based service, problem-solving focus and direct access to decision makers. The Bank is a leading SBA lender in Santa Cruz County and Silicon Valley and a top USDA lender in the state of California. As a full-service bank, Santa Cruz County Bank offers competitive deposit and lending solutions for businesses and individuals; including business loans, lines of credit, commercial real estate financing, construction lending, agricultural loans, SBA and USDA government guaranteed loans, asset-based lending, credit cards, merchant services, remote deposit capture, mobile and online banking, bill payment and treasury management. True to its community roots, Santa Cruz County Bank has supported regional well-being by actively participating in and donating to local not-for-profit organizations.
Santa Cruz County Bank stock is publicly traded on the OTCQX U.S. Premier marketplace under the symbol SCZC. Stock purchase orders may be placed online, through a brokerage firm, or through Market Makers listed in the Investor Relations section of the bank's website. For more information about Santa Cruz County Bank, visit www.sccountybank.com.
About CorServ – CorServ provides a turnkey credit card issuing program that enables financial institutions to deliver competitive, branded credit cards to consumer, business and commercial customers. CorServ's secure hosted programs combine our credit, compliance and marketing expertise with our modern online solution – everything our clients need to quickly build a successful card-issuing business. Our financial institution clients can increase their earnings per share by owning their customer loans and benefitting from loan interest, interchange, fee income and economies of scale from CorServ's client base. Most importantly, our clients control their credit card customer relationships. For more information, please visit www.corservsolutions.com