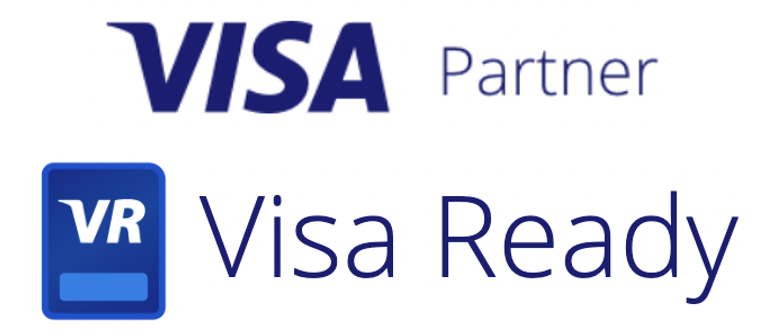 ATLANTA, August 30, 2022 –  CorServ, a company that empowers banks and fintechs with innovative  payment card issuing solutions, announced that it has been certified as Visa Ready as an issuer processor for its modern issuer processor technology platform: Payment Cards as a Service APIs (PCaaSA).
PCaaSA, CorServ's modern payment card issuer processing API platform, enables innovators to create their card programs with ease, flexibility, and reliability. Its technology empowers customers to issue payment cards successfully for their consumer and business customers, whatever their business model.
"We are proud to receive the Visa Ready seal of approval for our modern issuer processing PCaaSA platform," said Anil Goyal, President at CorServ. "We are excited to enable innovators with our industry experience, configurable platform and enhanced analytics that will provide banks and fintechs the tools needed to launch and grow their card issuing programs profitably."
The Visa Ready certification program helps technology companies build and launch payment solutions that meet Visa's global security and functionality standards. By receiving its Visa Ready certification, CorServ will have access to  Visa's product and go-to-market expertise to accelerate growth and scale.
More information can be found on the Visa Ready website at https://partner.visa.com/site/programs/visa-ready.html
About CorServ – CorServ provides a turnkey credit card issuing program that enables financial institutions to deliver competitive, branded credit cards to consumer, business and commercial customers. CorServ's secure hosted programs combine our credit, compliance and marketing expertise with our modern online solution – everything our clients need to quickly build a successful card-issuing business. Our financial institution clients can increase their earnings per share by owning their customer loans and benefitting from loan interest, interchange, fee income and economies of scale from CorServ's client base. Most importantly, our clients control their credit card customer relationships. For more information, please visit www.corservsolutions.com