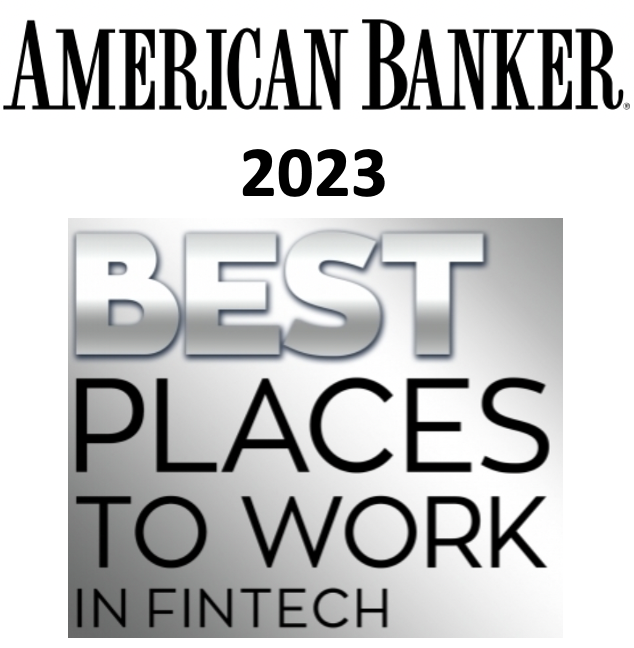 ATLANTA, June 7, 2023 – Corserv, a company that empowers banks and fintechs with payment card issuing programs, has been named one of the 2023 Best Places to Work in Fintech for the 2nd consecutive year. Corserv was ranked number 12 of 50 companies honored nationwide.
Corserv provides customized payment card issuing programs for Large Banks, turnkey programs for Community Banks, and APIs for innovative financial institutions and Fintechs to build their own unique card programs. A core part of Corserv's mission is to offer superior customer service, risk management, operations, marketing/sales support, issuer processing, training and state-of-the-art technology with end-to-end financial and analytical support to help their partners successfully manage their payment card programs and service their customers/cardholders with confidence.
"Within each team, our employees have the passion and the expertise that empowers them to tackle complex tasks and find innovative solutions to problems," said Anil Goyal, CEO at Corserv. "It is truly inspiring to see the entire team continually innovating and supporting each other in a fully remote work environment. We have a culture of collaboration and purpose that is key to helping our clients succeed."
When asked, "What does this organization do that makes it a place where people would want to work?" Feedback from Corserv employees includes:
• "Corserv is the truest example of leaders being more than just managers, but people who set an example of how to be professionally and personally. This trickles down to the individuals and working across departments and teams is a pleasure and not a headache."
• "They value each employee and the skills we bring to the organization. We are treated as experts and trusted to do our jobs without micromanaging. Working from home is encouraged, and this allows the company to recruit experts from all over the country."
• "I enjoy the collaboration on my team. My coworkers are very knowledgeable and always willing to help. My manager is very knowledgeable about the teams works, communicates well and takes the time to help me learn more about other processes outside of my daily tasks."
The 2023 list was published by Arizent brand American Banker. The full article is available here.
For more information on Arizent's Best Places to Work in Financial Technology program, including full eligibility criteria, visit http://www.BestPlacestoWorkFinTech.com or write to penny.crosman@arizent.com.
About Corserv – Corserv provides innovative issuing processing and program management services for credit, debit and prepaid cards enabling Banks and Fintechs to deliver and embed payment card capabilities for their customers. Corserv's deep expertise in the industry combined with our modern technology API solution provides our clients with everything they need to quickly build a successful card-issuing business. For more information, please visit www.corservsolutions.com