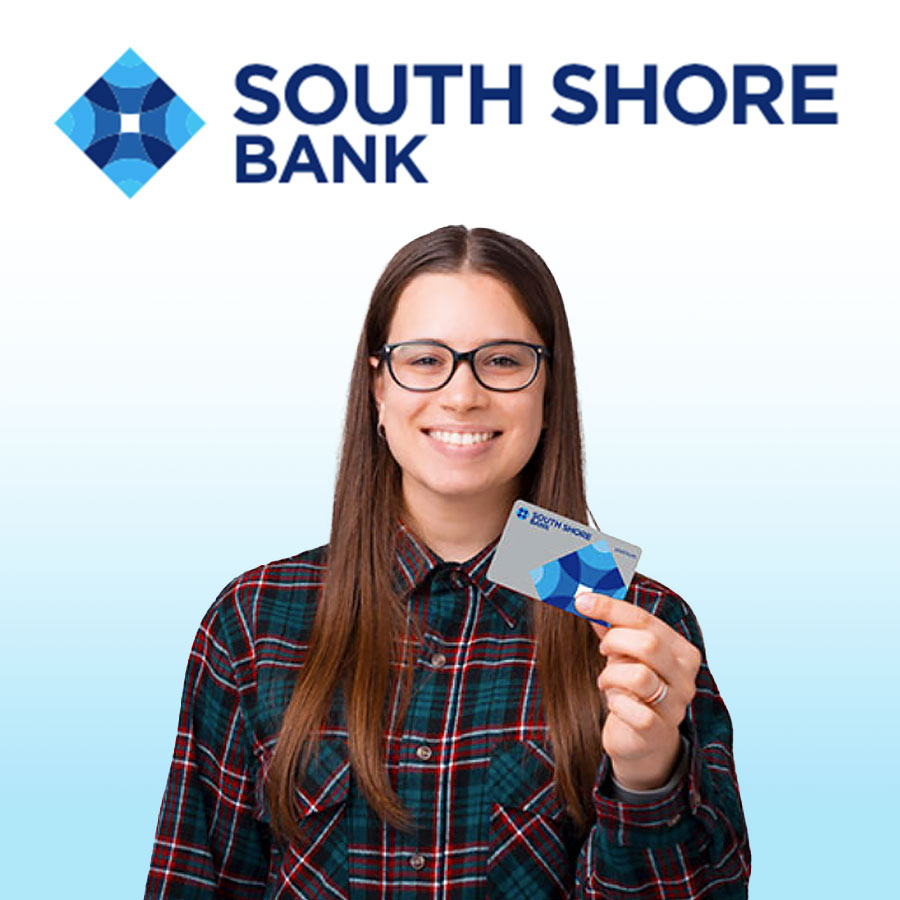 CorServ, a company that empowers banks to offer credit cards, announced today that it has partnered with South Shore Bank to better serve their customers in Massachusetts' South Shore communities by offering Mastercard credit cards. Competitive South Shore branded Mastercard Platinum, Platinum Rewards, and World cards will be offered to consumers and businesses, with Corporate, Corporate Rewards, and Purchasing cards offered to commercial customers.
"As a regional banking leader, it is our mission to meet the needs of our clients," said James Dunphy, CEO of South Shore Bank. "Partnering with CorServ to provide a full suite of competitive Mastercard credit cards with the latest innovations like compatibility with Apple Pay®, Masterpass™, Samsung Pay® and Google Pay® further enables us to meet our commitment."
"South Shore Bank has been serving their clients since 1833," said Jerry Craft, CEO of CorServ. "We are thrilled to help them meet their clients' credit needs with South Shore Bank Mastercards."
Through CorServ's program, South Shore Bank will offer very competitive credit cards products with a host of benefits such as Price Protection, Extended Warranty, Mastercard Global Service, and MasterRental coverage. Cardholders have online access to their credit card and rewards information. Businesses can manage and even authorize new cards within their credit limit using a South Shore Bank website, and transaction data can be exported into expense management systems.
All of these Mastercard credit card products are available now at South Shore Bank online website and branch locations.
About South Shore Bank
South Shore Bank is a full-service mutual savings bank with 16 locations in Massachusetts, located in eight communities throughout the South Shore. As a mutual savings bank, South Shore Bank is locally managed and dedicated to the needs of the communities in which it operates. The bank offers a variety of traditional and innovative financial products for personal and business banking needs to ensure customers are provided with the level of convenience and service they've grown to expect. For more information, visit www.southshorebank.com
South Shore Bank Contact: Dan Picha, Director of Commercial Services, 781.682.3243, dpicha@southshorebank.com
About CorServ – CorServ provides a turnkey credit card issuing program that enables financial institutions to deliver competitive, branded credit cards to consumer, business and commercial customers. CorServ's secure hosted programs combine our credit, compliance and marketing expertise with our modern online solution – everything our clients need to quickly build a successful card-issuing business. Our financial institution clients can increase their earnings per share by owning their customer loans and benefitting from loan interest, interchange, fee income and economies of scale from CorServ's client base. Most importantly, our clients control their credit card customer relationships. For more information, please visit www.corservsolutions.com