How do you expertly manage credit card losses?
1. Work with a team with deep experience to recommend proven underwriting strategies,
2. Enable digital customer experience using full-featured technology, and
3. Cross-sell to deepen relationships with your customers leveraging proprietary data!
#creditcards
About Corserv: Corserv provides innovative issuing processing and program management services for credit, debit and prepaid cards enabling Banks and Fintechs to deliver and embed payment card capabilities for their customers. Corserv's deep expertise in the industry combined with our modern technology API solution provides our clients with everything they need to quickly build a successful card-issuing business. For more information, please visit https://www.corservsolutions.com.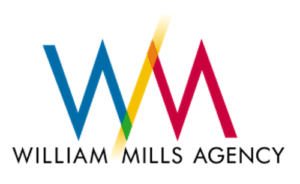 Corserv Media Inquiries:
Kendall Carwile
The William Mills Agency
 678.781.3074
Kendall@williammills.com